What Can Our professional do for you
Reliable,Skilled and Trusted Home Repair and Maintenance Service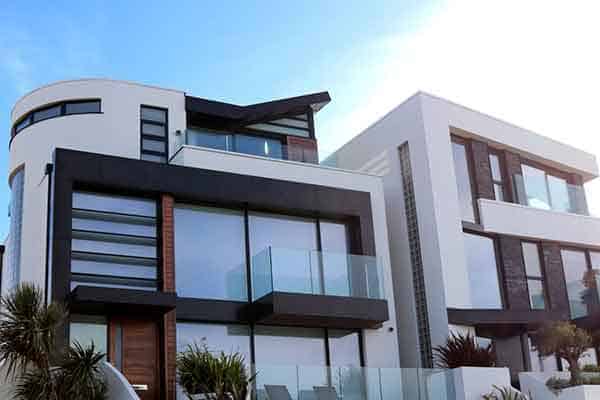 For minor repair and maintenance services to complete renovation of  your home, you can depend on us.
Book a Reliable and Trusted professional from the comfort of your home.
Find a skilled and trusted professional
Commercial organisation is an important focus of Probcare. We recognise that commercial organisation often need immediate service and we will do our best to accommodate that. 
We have 5+ years of experience of serving commercial organisation.
30C Hare Krishna Konar Road,Kolkata-700014 (West Bengal) India

Probcare Sales and Services (P) Limited was established in 2016 to provide one-stop destination for maintenance and repair solution to home and commercial organisation in Kolkata..